This camera integrates all the intelligence of Amazon Alexa, is able to give you suggestions of outfits and even allows you to share the photos you take with her through your app.
The camera "Echo Look" integrates four flash, microphones, speaker and a 5-megapixel camera with the ability to detect the depth to make the background blurred. Although this quality is superior to the 3-megapixel camera of the Nest Cam, the Amazon camera does not have night vision.
It is a depth detection and intelligent vision camera can process photos and videos, analyze the different wardrobe options with the function of "checking your style" and helps people choose the best clothes according to their convenience.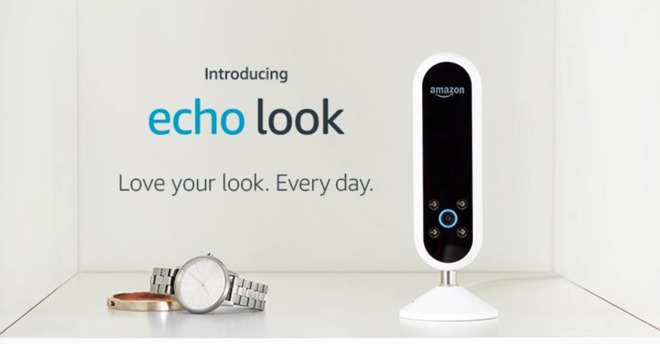 As an additional option, each one has the possibility of keeping their outfits in a library of personal looks and so you will know what combinations of clothes fit you best. In addition, the application includes a speaker and a microphone to ask certain aspects.
The Amazon company ensures that it will continue adding functions to the Echo Look, one of them focused on the assessment of physical progress, detecting the loss or gain of weight. In this way, thanks to the new style assistant camera, the user will be notified if they need to start a diet or start exercising to burn some calories.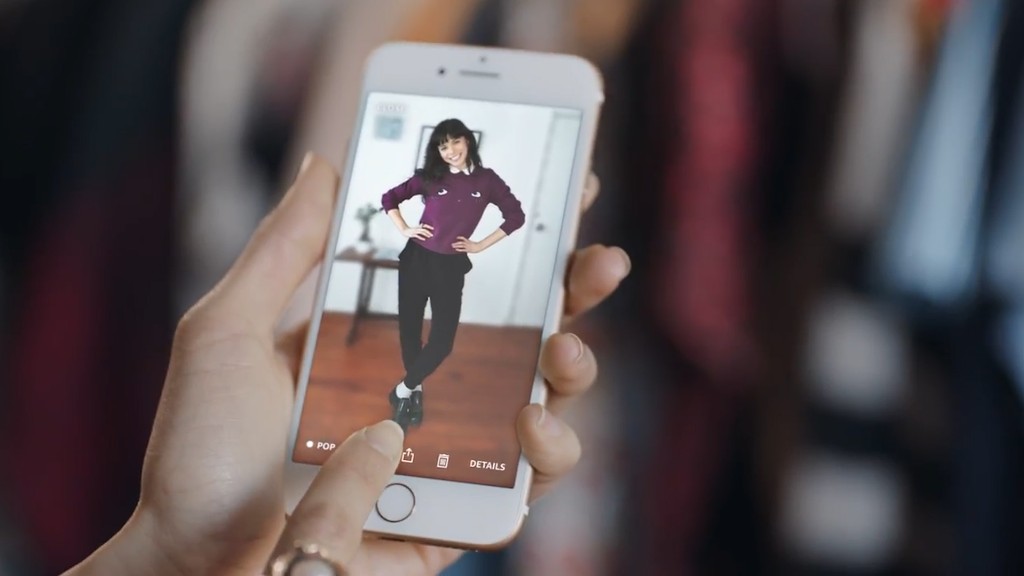 The company led by Jeff Bezos aims to turn this camera into a personal style assistant. While "Alexa" can compare sets and select the one that best suits, according to the design and colors, gathering all this information in a lookbook always available to the client.
Data
The Echo Look brings its own app so you can configure the camera, see the recommendations that Alexa gives you and even share a photo with your best look.
The new Amazon camera is distinguished by having the artificial intelligence of Amazon Alexa when connecting to a Wi-Fi network.