Marvel's film universe celebrates ten years of stories with its most ambitious film, 'Avengers: Infinity War', which brings together its most popular superheroes and which premiered last Thursday in Piura movie theaters.
With a cast full of stars, the delivery 19 of the superhero franchise gathers Iron Man, Captain America, Hulk, Thor, Black Panther, the Guardians of the Galaxy, Doctor Strange, Spiderman and other popular characters, to fight against the villain Thanos, to whom actor Josh Brolin lent his voice.
The expectation of this production, directed by the brothers Joe and Anthony Russo, is huge and specialized critics have already given their opinion, which is generally favorable, as reflected by 87 percent of positive comments (about 163 reviews) of the specialized site Rotten Tomatoes. Another site specialized in grouping reviews, Metacritic, gives a rating of 68 out of 100.
There are very complimentary comments, such as the British magazine ' Empire', which gave five stars out of five, ensuring that Marvel has solved the problems of the third act and the villain, as well as others. "No matter how prepared they feel, they are not ready for Thanos. And neither are our heroes, "he adds, highlighting the role of the antagonistic character.
'USA Today' shares the enthusiasm of 'Empire', ensuring that although it is very difficult to overcome the impact of the original 'Avengers' movie (which premiered in 2012), 'Infinity War' does its best to change the game again. "There are unexpected returns, real surprises, real and final sacrifices that will drive fans crazy, and even then it's just wonderful," the review says.
But there are other critics who point out that the excess of the film, which brings together about 30 superheroes, can be exhausting. For example, AO Scott, of 'The New York Times', said that noisy and charged combat shows were probably the most expensive parts of the film, but money seems less an imaginative tool than a substitute for genuine imagination.
Stephanie Zacharek, from 'Time Magazine', says that the film offers no rest, is full of sensations but has no pulse. " The film deals with the expectations of your audience like ice cubes that fit into a tray, and, in the end, you have to admit that it is very thorough. That's not the best you can say about her, it's her curse, "says Zacharek.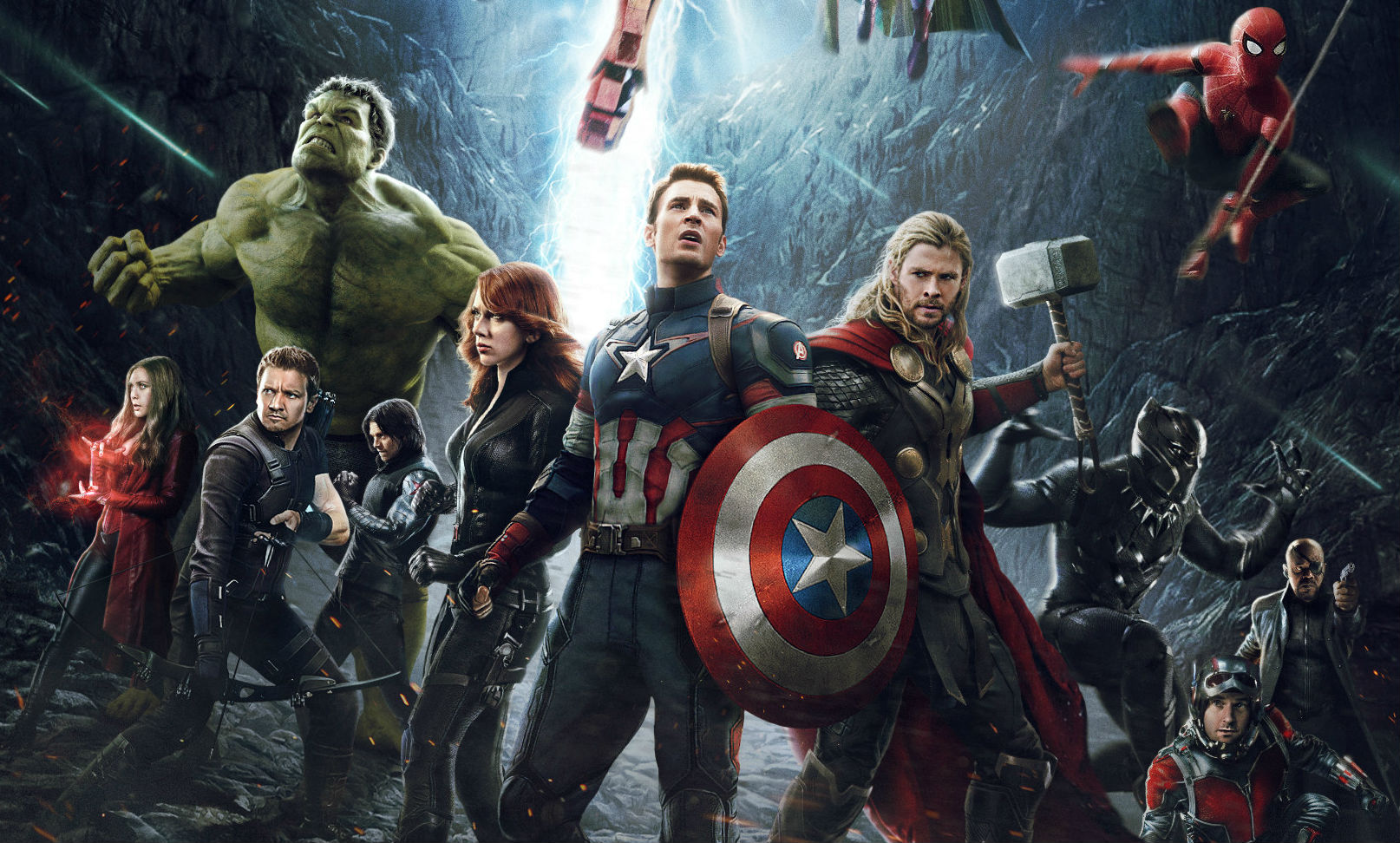 Another specialized site, Collider, that although the film manages to interact with that large number of characters, the problem is that once they are together they do not seem to know where to go, apart from teasing and putting groups together. "In their individual films, we see how they can be much better, but in 'Avengers: Infinity War' they are less than the sum of their parts."
Now the battle of the 'Avengers' is still in the global box office, where it hopes to become one of the most successful films in history (its two predecessors achieved 1,500 and 1,400 million dollars).